How It Works
Our concrete5 and shopify integration imports your products from shopify for display on your concrete5 website. We use the Shopify javascript libraries to let your website visitors manage their shopping cart and send them to Shopify to finalize orders. You get all of the benefits of the Shopify order management, payment gateways, shipping integrations, and other business logic features while still being able to customize your content using the concrete5 editing features.
After connecting your Concrete5 site to shopify, product pages will automatically be generated from your Shopify inventory. The Concrete5 scheduler will update product information and add new product pages as you add products to Shopify.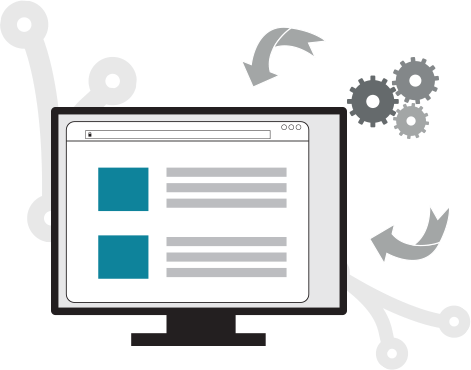 A set of custom Concrete5 content blocks will give you the flexibility you need to create a user friendly product browsing experience. You'll be able to create an interactive product browser by leveraging your Shopify collections and tags or create rich custom content with product lists.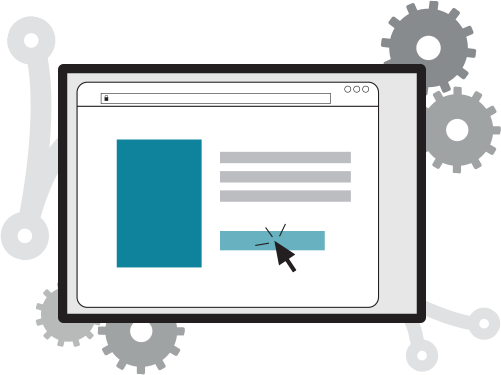 Once your customers are ready to complete their purchase they'll be sent to the Shopify checkout page to finish their order.